For the past 5 years, Spirit Molecule has been sharing conscious psychedelic content for the public that has generated over 33 million views. Over the past few years, Social Media platforms, including Google have drastically cut our reach to the world, which greatly reduced our funding, making it more difficult for us to continue providing the quality of information to our audience that we have been doing over the past 6 years.
The reality is, without a reliable source of income we can't produce the articles, videos and podcasts you read and engage with every day and to bring onboard quality authors to contribute to the cause. This is a movement that is fast growing and this is because of the great amount of support the communities provide one another. Helping each other grow and in turn helping the movement grow.
Becoming part of the Conscious Psychedelic Media Movement is putting your personal stake in the ground in support of a new way of doing things, which gets away from the advertising model, turns its back on Facebook and other compromised social media platforms, and allows us to continue providing quality content.
As we come together we will overcome censorship, spread truth, shift consciousness and let the truth be uncovered.
DONATE VIA BITCOIN (BTC)
33XJBcqkavAzxiwcpEFQJVjNAqM32rugFJ
DONATE VIA ETHEREUM (ETH)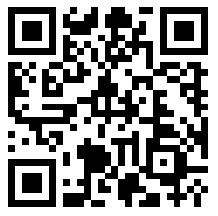 0xdC8dB22eCaAFfa45B24B1FaAA80f9aE88B538561
DONATE VIA USDC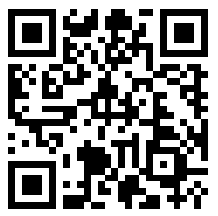 0xdC8dB22eCaAFfa45B24B1FaAA80f9aE88B538561